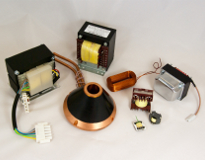 Jelonnek Transformatoren und Wickelgut GmbH
P.O. Box 1207
D-73443 Oberkochen
Röchlingstraße 7
D-73447 Oberkochen
Phone: +49 (0) 7364 / 5050
Fax: +49 (0) 7364 / 5452
E-Mail: info(at)jelonnek-trafo.com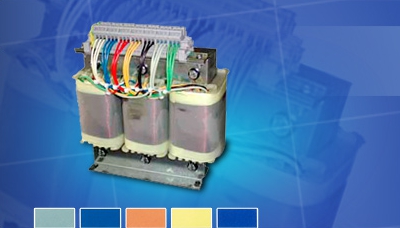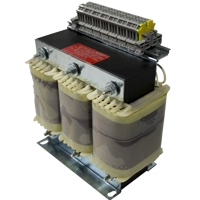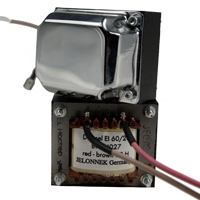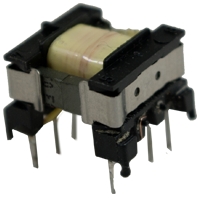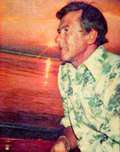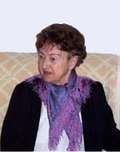 Precision and experience since 1966
Gunter and Lotte Jelonnek founded the company in 1966 with a staff of four.It didn't take Jelonnek long to become established in the market. Larger production premises were soon required.
Gunter Jelonnek was killed in an accident in 1976 and his wife Lotte took over the management of the company.
In 1978, Jelonnek's son-in-law Rudolf Hurler (qualified merchant) joined the company.
In 1985 a new production building including 800m² floor space was built. 20 employees from now on were able to use new and modern production places.
Since 1985, Jelonnek has been converted into a GmbH (limited liability company), with Rudolf Hurler in the function of the managing director. His wife Krista (industrial clerk) together with her mother Lotte Jelonnek as co-founder of the company took over the commercial management of the company.
In 2001, Anja Art (nee Hurler), the daughter of Krista and Rudolf Hurler, joined the company as the third generation, taking over the management of sales.
In 2009 Lutz Hurler, son of Rudolf and Krista Hurler, joint the family company.
Since 2010 he is the CEO and is now leading the company together with his father Rudolf Hurler.
Since the founding of the Jelonnek company, the product range has always included transformers and winding materials as standard products. The tailored manufacturing of products from the entire production range according to customer specifications, however, soon turned into the companyís core business segment. Jelonnek did not hesitate to face the challenges of the market and has been a supplier of special solutions for decades.